Anzeige (Enthält Produktempfehlung) / Advertisement (Contains product endorsement)
English
I have another traveler's notebook album that I created earlier this year, and that it's time to share with you here.
This one was mostly about some of the late summer days in 2018 that document mostly the times I got to spend with family at their homes.
Deutsch
Ich habe schon vor ein paar Monaten ein weiteres Album fertiggestellt. Und es wird Zeit, es euch hier zu zeigen.
Dieses Album dokumentiert hauptsächlich Tage im Sommer 2018, die ich mit Familie verbringen durfte.
In this album I use a lot of different products, and I'll try to list the supplies as best as I can with each of the pages below.
In diesem Album verwende ich eine Reihe verschiedener Produkte, und ich werde versuchen, die verwendeten Materialien mit jeder der unten gezeigten Seiten zu listen.
You can watch a flip through of this album here:
Hier könnt ihr euch ein Video des Albums ansehen:
Field Notes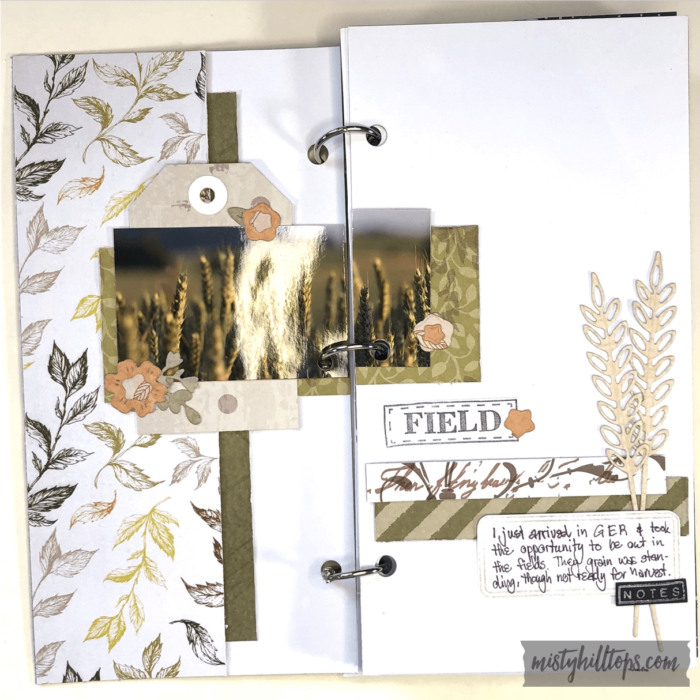 Supplies | Produktliste
Paper Pad Design Block from Tedi
Grain Die Cut
Tags Die Cut
Flowers from Basic Bookmark Die Cut
Stamps
Amazing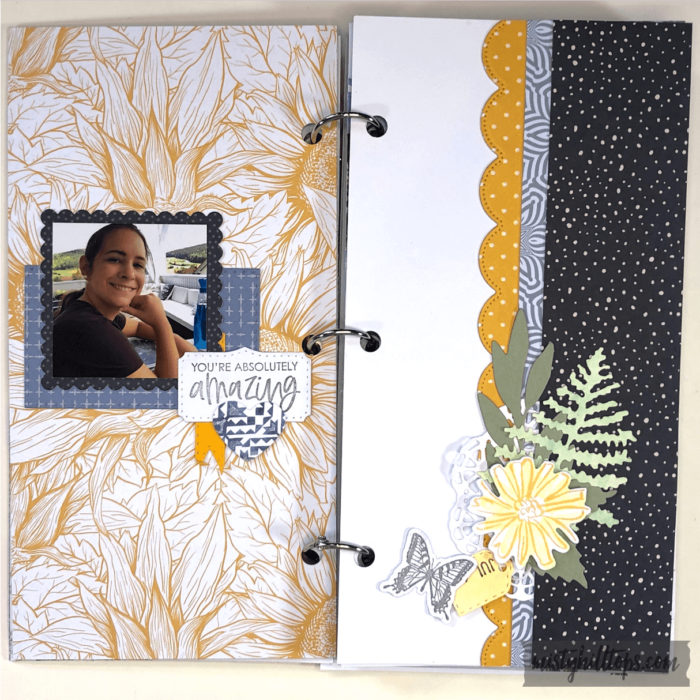 Supplies | Produktliste
Follow the Sun Paper Pad by Craft Sensations
Color & Contour Die Cut & Stamps by Stampin' Up
Dear Doily by Stampin' Up
Butterfly Stamps & Dies
Fern Die Cut Set
Boat Trip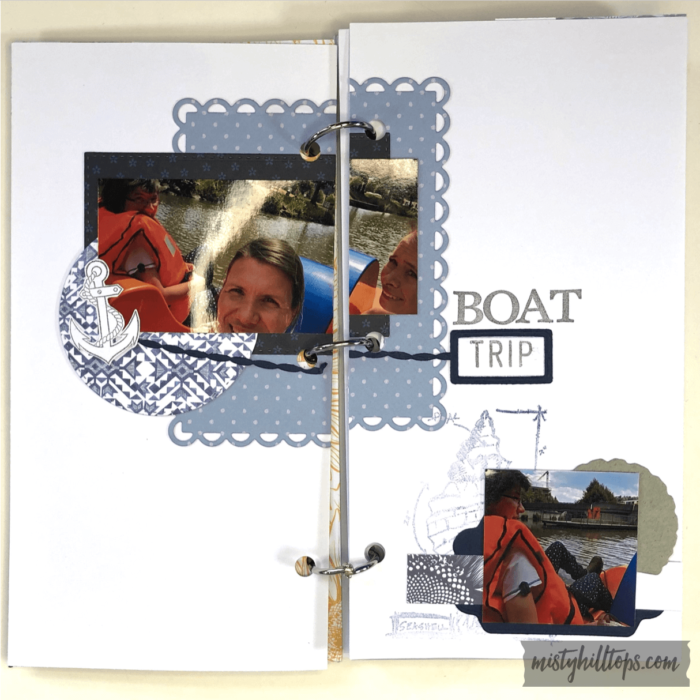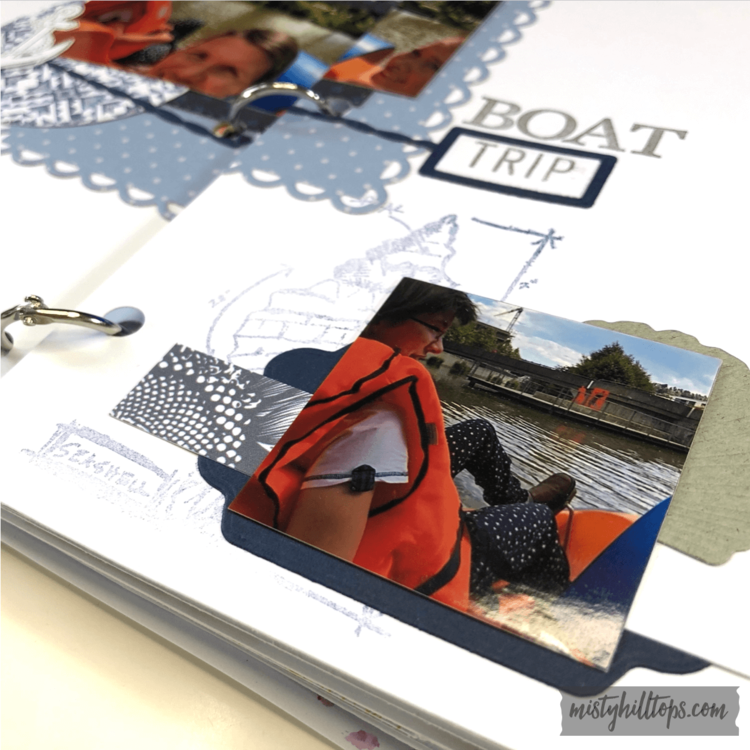 Supplies | Produktliste
Follow the Sun Paper Pad by Craft Sensations
Color & Contour Stamps & Dies by Stampin' Up
Nautical Blueprints Stamp Set by Tim Holtz
Nautical Stamp Set
Alpha Stamp Set
Seashell Dies
Sunflower Field
Supplies |Produktliste
Follow the Sun Paper Pad by Craft Sensations
Sunflower Stamps
Label Dies
Roller Date Stamp
Cover Page Supplies: Sunflower Embossing Dies