Anzeige (Enthält Produktempfehlung) / Advertisement (Contains product endorsement)
English
It's time for me to share my winter 2018 Mini Album that I worked on last month. For this I used the digital version of the Hello Winter collection by Carta Bella. I also used dies, stamps, stencils, and water color.
Deutsch
Es ist an der Zeit, euch mein Winter 2018 Mini Album zu präsentieren, an dem ich letzten Monat gearbeitet habe. Dafür habe ich die digitale Version der Kollektion "Hello Winter" von Carta Bella verwendet. Außerdem verwendet habe ich Stanzen, Stempel, Schablonen, und Wasserfarben,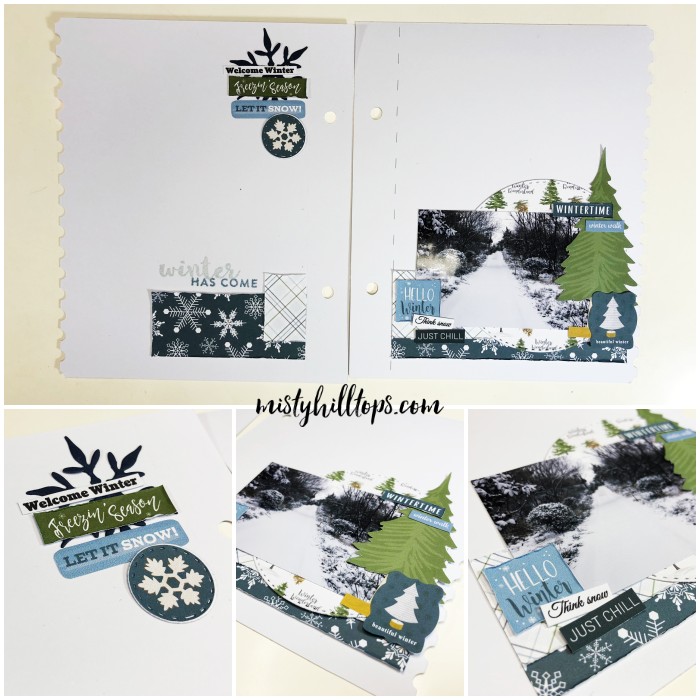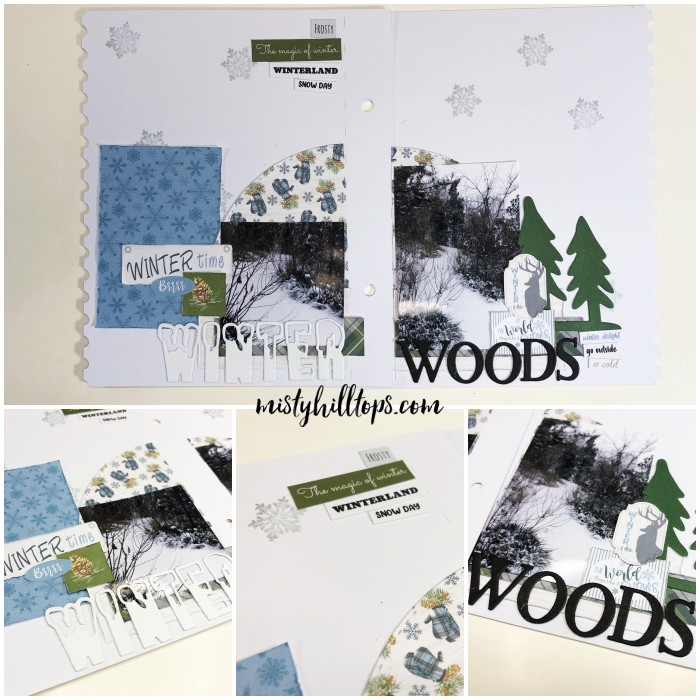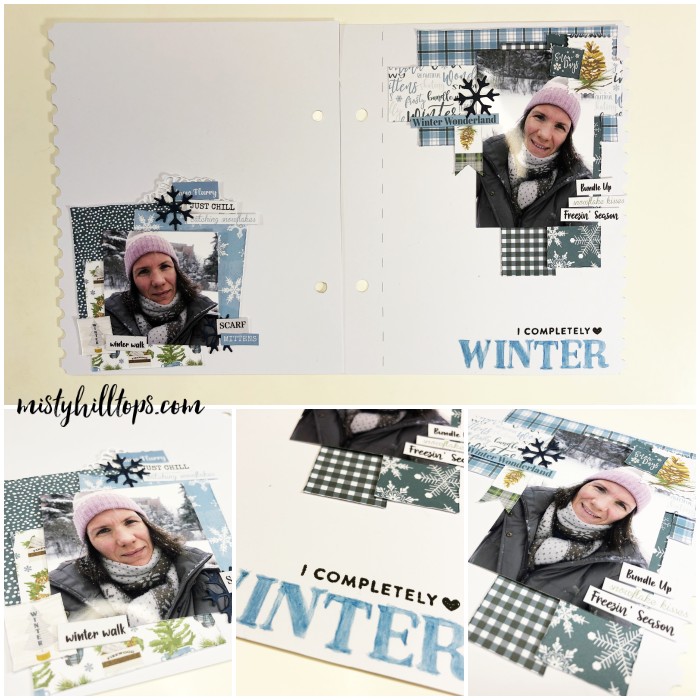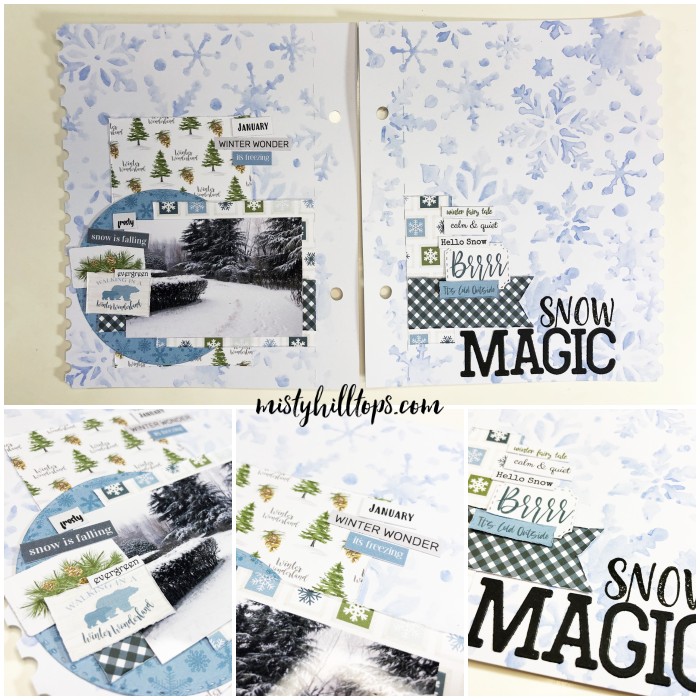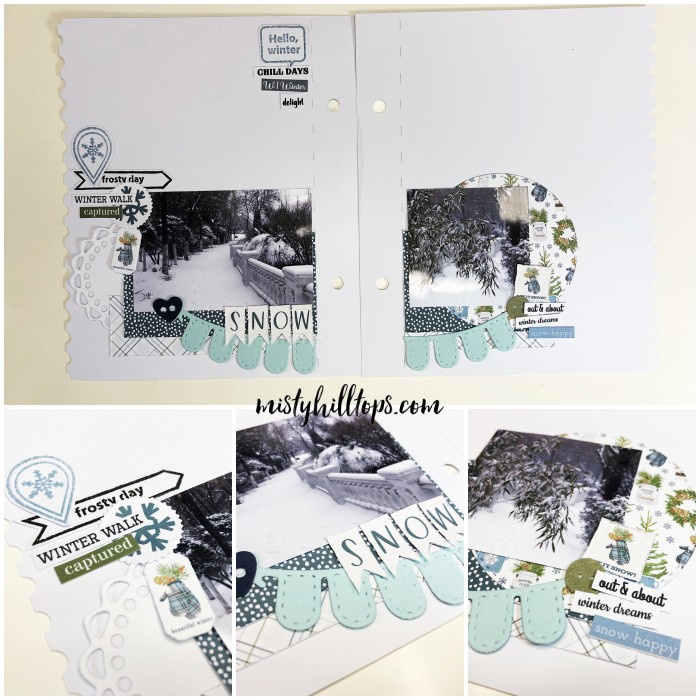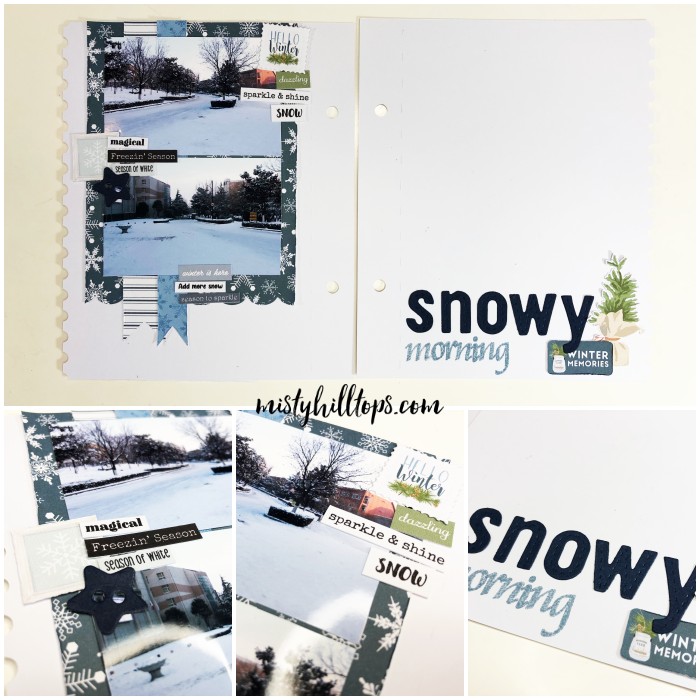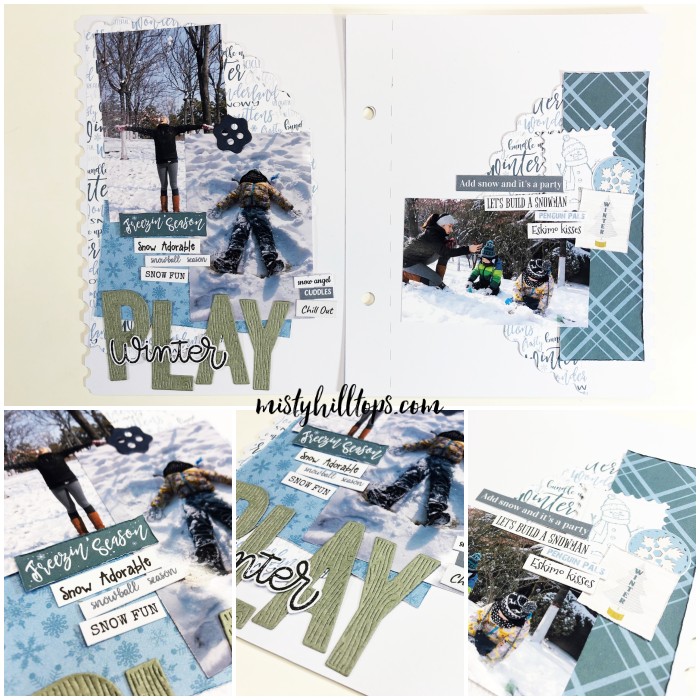 The Flip Through Video will become available on March 7, 2023.
Das Flip Through Video ist ab dem 7. März 2023 verfügbar.
Here is the playlist that contains the videos for this mini album:
Hier ist die Playlist für Videos von diesem Album: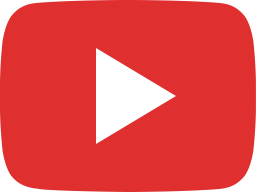 Scrapbook Process Video – 4×6 Winter 2018 Mini Album: 3-4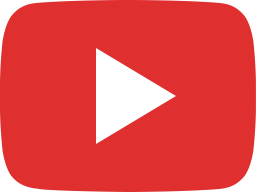 Scrapbook Process Video – 4×6 Winter 2018 Mini Album: 7-8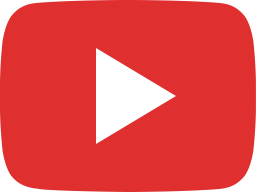 Scrapbook Process Video – 4×6 Winter 2018 Mini Album: 5-6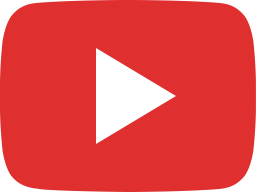 Scrapbook Process Video – 4×6 Winter 2018 Mini Album: 1-2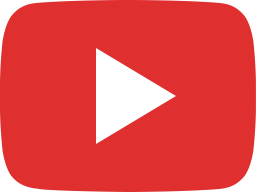 Scrapbook Process Video – 4×6 Winter 2018 Mini Album: 9-10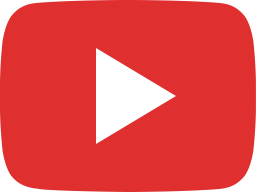 Scrapbook Process Video – 4×6 Winter 2018 Mini Album: 23-24 – Fun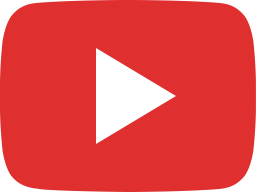 Scrapbook Process Video – 4×6 Winter 2018 Mini Album: 17-18 – Snowy Morning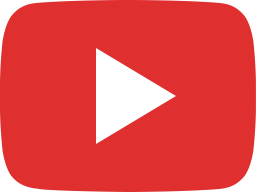 Scrapbook Process Video – 4×6 Winter 2018 Mini Album: 19-20 – Frosty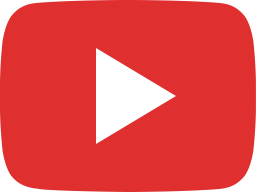 Scrapbook Process Video – 4×6 Winter 2018 Mini Album: 21-22 – All That Glitters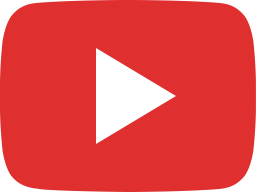 Scrapbook Process Video – 4×6 Winter 2018 Mini Album: 29-30 – Winter Play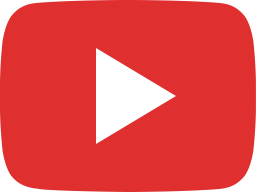 Scrapbook Process Video – 4×6 Winter 2018 Mini Album: 27-28 – Winter Fun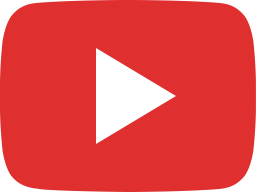 Scrapbook Process Video – 4×6 Winter 2018 Mini Album: 13-14 – Snow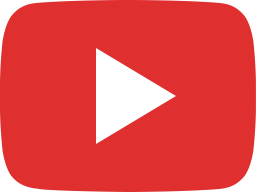 Scrapbook Process Video – 4×6 Winter 2018 Mini Album: 33-34 – Winter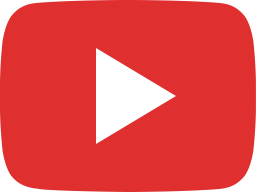 Scrapbook Process Video – 4×6 Winter 2018 Mini Album: 31-32 – Winter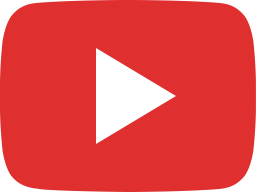 Scrapbook Process Video – 4×6 Winter 2018 Mini Album: 15-16 – Down the Hill