Freebie Freitag: Like Sunshine – Part 5
I know I'm constantly lagging behind, but life's just been really busy lately. Still, I believe I have some really good news for you. I did some math the other day, and saw that there are enough weeks left to work on an autumn themed kit, and to still get you another Christmas kit before Christmas season is over. So, even though I might not always get to sharing things with you on time, I hope you keep an eye out toward this little corner of the world, because I fully intend to have shared 2 more kits by mid December. So, without further ado, here's the next part of the current kit: the first part of the elements.
Mir ist klar, dass ich ständig mit dem Bloggen hinterherhänge, aber bei mir ist nun einmal ständig was los. Trotzdem glaube ich, dass ich eine richtig gute Nachricht für euch habe. Ich hab mal ein bisschen rumgerechnet und festgestellt, dass ich genug Zeit habe, ein Herbstkit mit euch zu teilen, und auch ein neues Weihnachtskit, welches ich immer noch rechtzeitig vor Ende der Weihnachtszeit mit euch teilen kann. Und auch wenn ich es vielleicht nicht immer schaffe, alles pünktlich an den Mann (oder besser die Frau) zu bringen, habe ich fest vor, noch 2 weitere Kits mit euch bis Mitte Dezember zu teilen. Und um nicht noch groß weiter herumzureden: hier ist der nächste Teil des Downloads – der erste Teil der Elemente.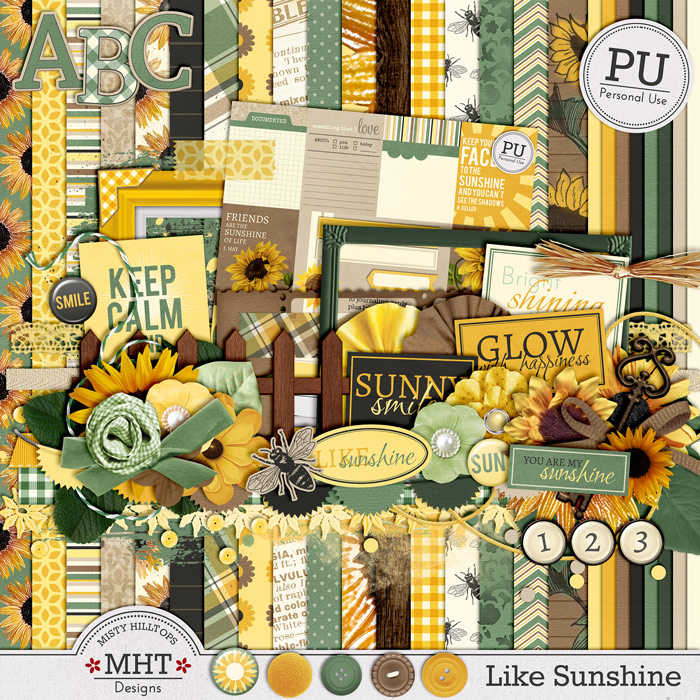 As always, please play fair and pay attention to my Terms of Use (no commercial use, reselling, redistribution, etc. of any kind). You can find a full version of my TOUs HERE.
Wie immer möchte ich euch darum bitten, fair zu spielen und auf meine Nutzungsbedingungen zu achten (keine kommerzielle Verwendung, keine Weitergabe, kein Verkauf, etc. in irgendeiner Weise. Ihr könnt meine vollen Nutzungsbedingungen HIER nachlesen.
And now, have a great time scrapping, and don't forget to come back soon to pick up the last part of this collection.
Und nun habt viel Spass beim Scrappen, und vergesst nicht, bald zurückzukommen, um euch den letzten Teil dieser Kollektion abzuholen.