Projekt: Mutters Garten Album Teil 4
Anzeige (Kann Produktempfehlungen enthalten) / Advertisement (May contain product endorsement)
English
I have another set of Traveler's Notebook pages to share with you.
Deutsch
Ich habe ein weiteres Set von Traveler's Notebook Seiten, die ich euch vorstellen möchte.
As before, these pages have been created with the paper pad "Sweet Delight" by Rosie's Studio, and the coordinating ephemera pack. And then I added stamps and dies.
Wie zuvor habe ich für diese Seiten das Papierpack "Sweet Delight" von Rosie's Studio verwendet, und das passende Zubehörpack dazu. Zusätzlich habe ich auch Stempel und Stanzen verwendet.
All pages feature Garden Word Strips that are available as freebie on this site. (English version is available for these.)
Speaking of freebies: I recommend you use the tag Freebie, not the tab Freebie from the menu. The tag lists a lot more freebies than the tab does.
Alle Seiten zeigen Gartnwörter, die es hier auf der Seite als Freebie zum Download gibt. (Deutsche Version ist verfügbar.)
Und da wir schon von Freebies reden: Ich empfehle, dass ihr das Label Freebie bei eurer Suche verwendet, nicht den Menüreiter Freebie. Unter dem Label sind mehr Freebies gelistet als unter dem Reiter.
Jeder Tag ist ein Geschenk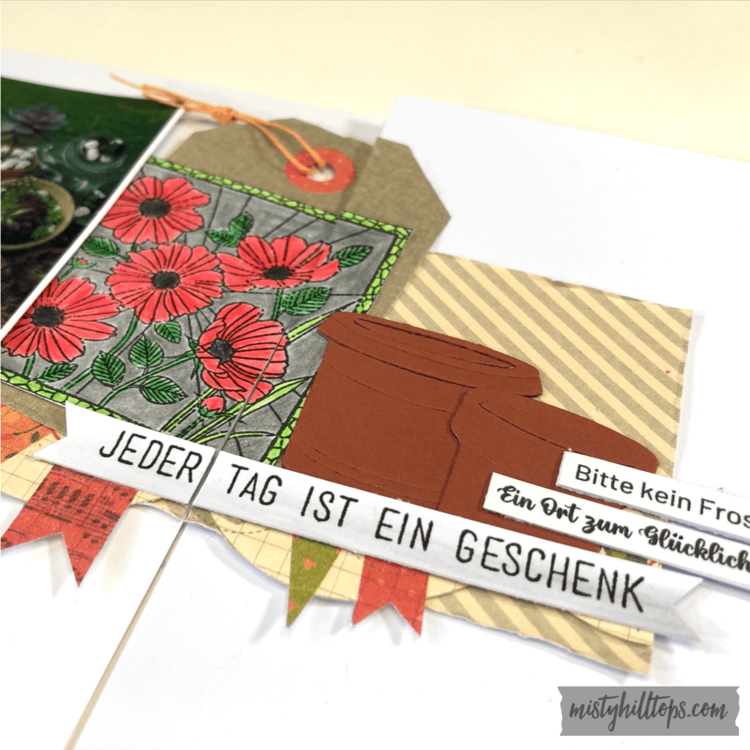 Supplies
Plant It Here Etched Dies by Spellbinders
In the Garden Etched Dies by Spellbinders
Floral Stamp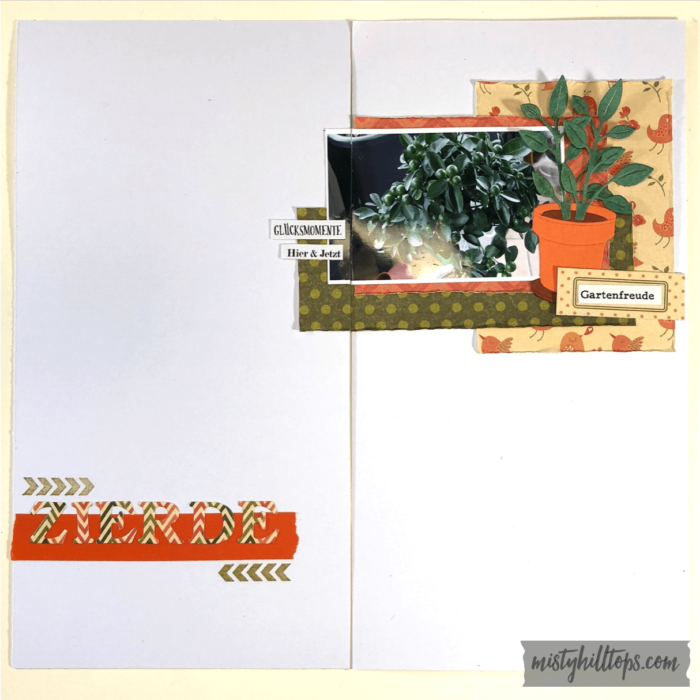 Supplies
Plant It Here Etched Dies by Spellbinders
Alpha Dies by Papus
In Bloom Stamps & Dies by Stampin' Up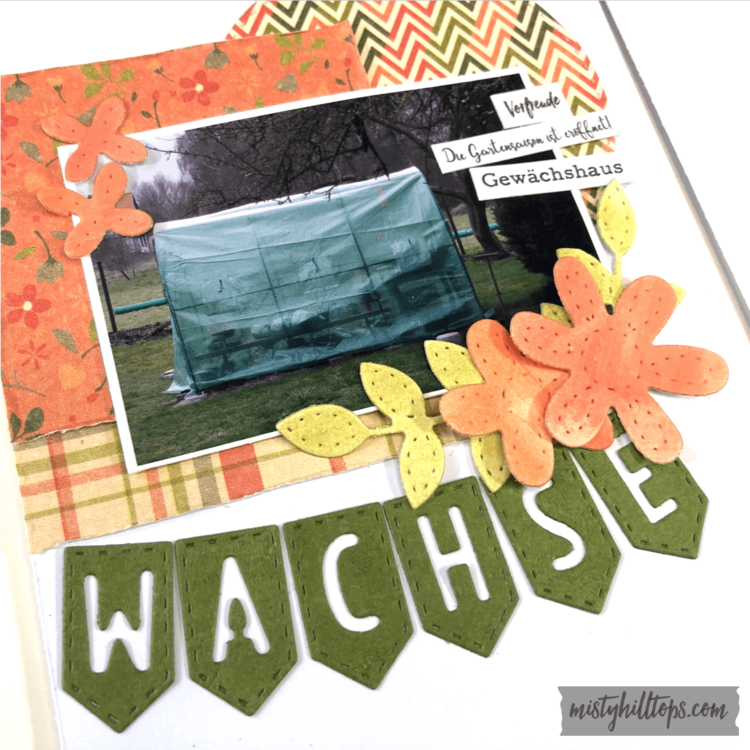 Supplies
In the Garden Etched Dies by Spellbinders
In Bloom Dies by Stampin' Up
Alpha dies
Supplies
My Favorite Things Stitched Blooms – Simon Says Stamp
Stamps & Dies
Here is the playlist for this Traveler's Notebook Album:
Hier gibt's die Playlist für dieses Album: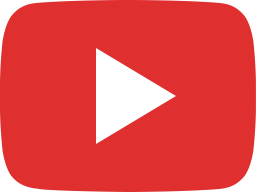 Scrapbook Process Video #9 – Traveler's Notebook: Orange Tree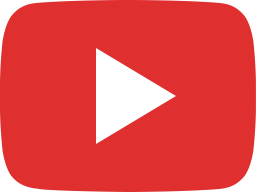 Scrapbook Process Video #10 – Traveler's Notebook: Orange Tree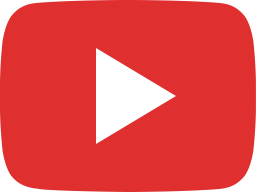 Scrapbook Process Video #11 – Traveler's Notebook: Grow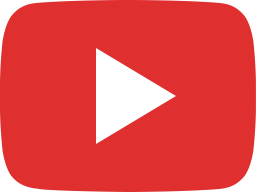 Scrapbook Process Video #12 – Traveler's Notebook: Into the Ground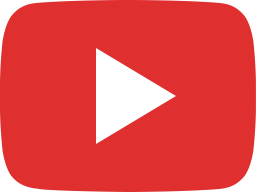 Scrapbook Process Video #13 – Traveler's Notebook: Corn Field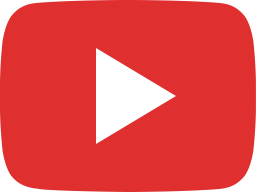 Scrapbook Process Video #14 – Traveler's Notebook: Garden Plot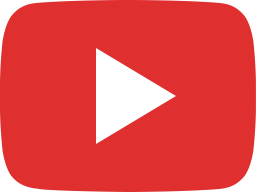 Scrapbook Process Video #15 – Traveler's Notebook: Bell Pepper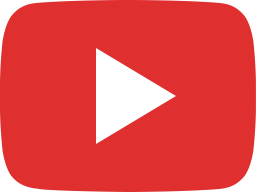 Scrapbook Process Video #16 – Traveler's Notebook: Beans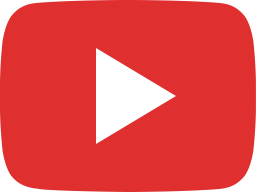 Scrapbook Process Video #17 – Traveler's Notebook: Kitchen Garden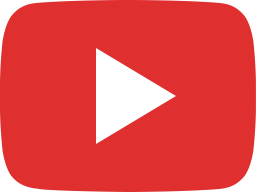 Scrapbook Process Video #18 – Traveler's Notebook: Berry Time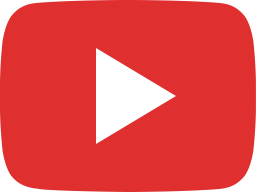 Scrapbook Process Video #19 – Traveler's Notebook: Flowers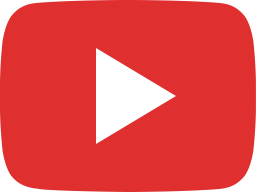 Scrapbook Process Video #20 – Traveler's Notebook: Sunflowers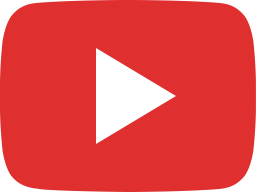 Scrapbook Process Video #21 – Traveler's Notebook: Snack Time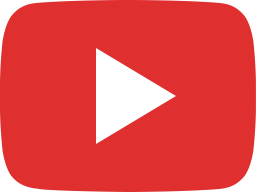 Scrapbook Process Video #22 – Traveler's Notebook: Pumpkin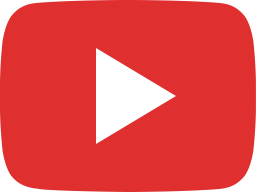 Scrapbook Process Video – Pumpkin Dreams Traveler's Notebook