Anzeige (Enthält Produktempfehlung) / Advertisement (Contains product endorsement)
English
I have a couple more pages that I 'd like to share from the Traveler's Notebook album "Mother's Garden."
For these, I mostly used the paper pad and coordinating ephemera pack "Sweet Delight" by Rosie's Studio, and then some stamps, stencils, and watercolor.
Deutsch
Ich habe ein paar mehr Seiten, die ich euch aus dem Traveler's Notebook Album "Mutters Garten" zeigen möchte.
Für diese Seiten habe ich das Papierpack und dazugehörige Dekopack "Sweet Delight" von Rosie's Studio verwendet. Und dazu Stempel, Stanzen und Wasserfarbe.
Beginnings
Tomatoes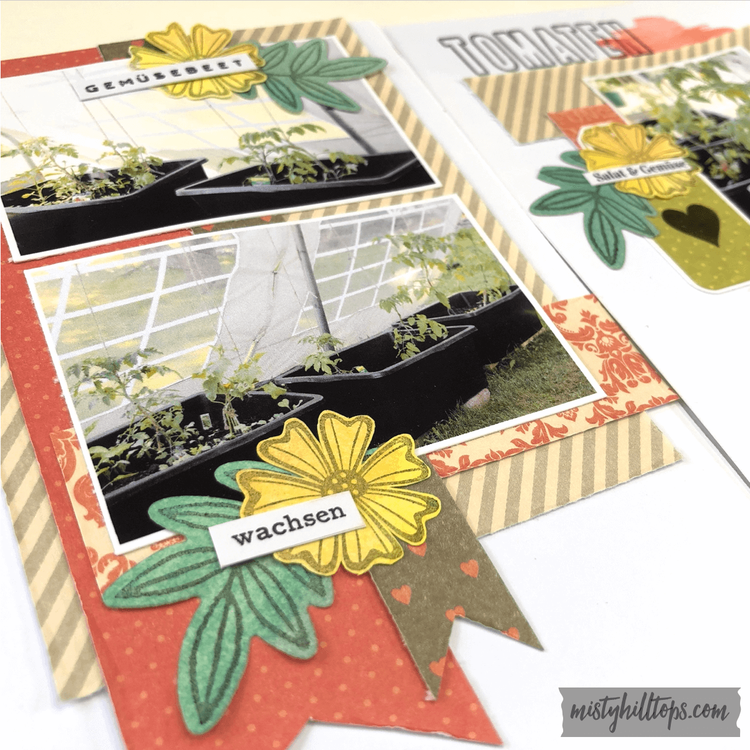 My Garden
Here are a bunch of videos that show how I create the pages for this album:
Hier gibt's eine Reihe von Videos, die zeigen, wie ich die Seiten für dieses Album erstelle: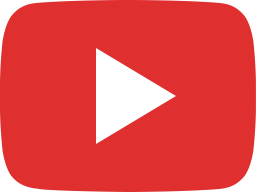 Scrapbook Process Video #9 – Traveler's Notebook: Orange Tree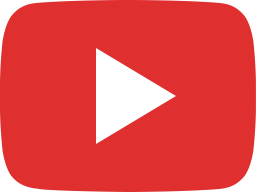 Scrapbook Process Video #10 – Traveler's Notebook: Orange Tree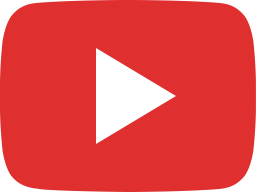 Scrapbook Process Video #11 – Traveler's Notebook: Grow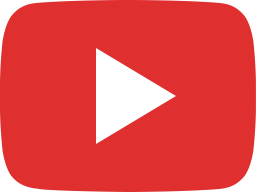 Scrapbook Process Video #12 – Traveler's Notebook: Into the Ground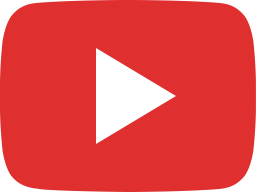 Scrapbook Process Video #13 – Traveler's Notebook: Corn Field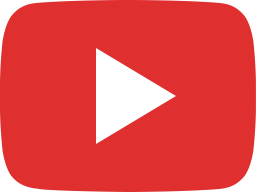 Scrapbook Process Video #14 – Traveler's Notebook: Garden Plot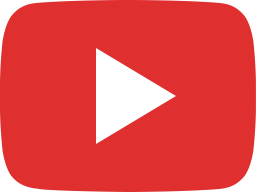 Scrapbook Process Video #15 – Traveler's Notebook: Bell Pepper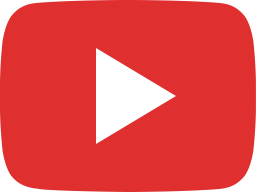 Scrapbook Process Video #16 – Traveler's Notebook: Beans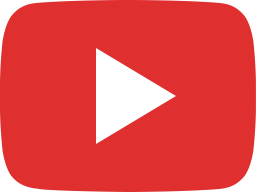 Scrapbook Process Video #17 – Traveler's Notebook: Kitchen Garden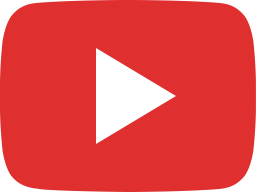 Scrapbook Process Video #18 – Traveler's Notebook: Berry Time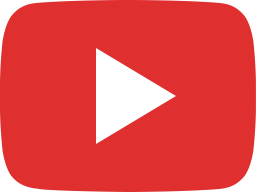 Scrapbook Process Video #19 – Traveler's Notebook: Flowers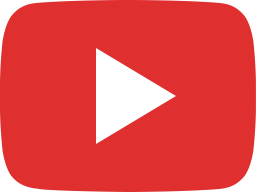 Scrapbook Process Video #20 – Traveler's Notebook: Sunflowers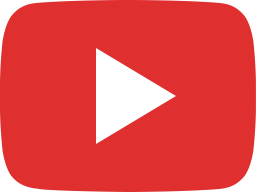 Scrapbook Process Video #21 – Traveler's Notebook: Snack Time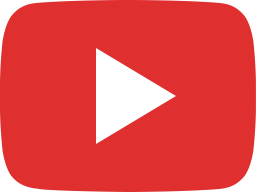 Scrapbook Process Video #22 – Traveler's Notebook: Pumpkin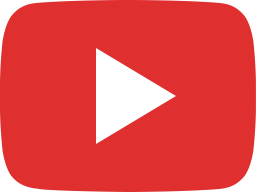 Scrapbook Process Video – Pumpkin Dreams Traveler's Notebook