If you've been around my little digiscrap corner for a while, you'll probably know that I love the SSD Quarterly Assortments. They are a great collection of mini kits released by the Sweetshoppe designers for one really low price. What's especially exciting about them this year is that the designers have started to collaborate on coordinating their kits, which means that basically you get four full kits and one medium size kit for the price of less than one. A great deal in my eyes anyways, and with the newest volume they offer another full set of beautifully designed kits. Take a look …
But it gets even better! While these QAs come with a huge assortment of papers and embellies, they were usually missing only one minor part: the solid papers, which I happen to use a lot in my scrapping. So, I usually had to look for some coordinating solid papers in my digistash, wich is quite extensive, though it takes more time finding the right paper. So, for this latest release, I decided to go a different route. I started creating my own solid papers that perfectly match with the products in this QA. Wasn't actually too much work for me, and the reason why I'm all excited about it? Because I decided to share those papers with you! Yep, you heard me right! I kid you not: Today, I'm going to share my first set of solid papers with you that are perfectly matching with this collection from the Quarterly Assortment:

Here's a sample of putting my solid papers into action with this collab: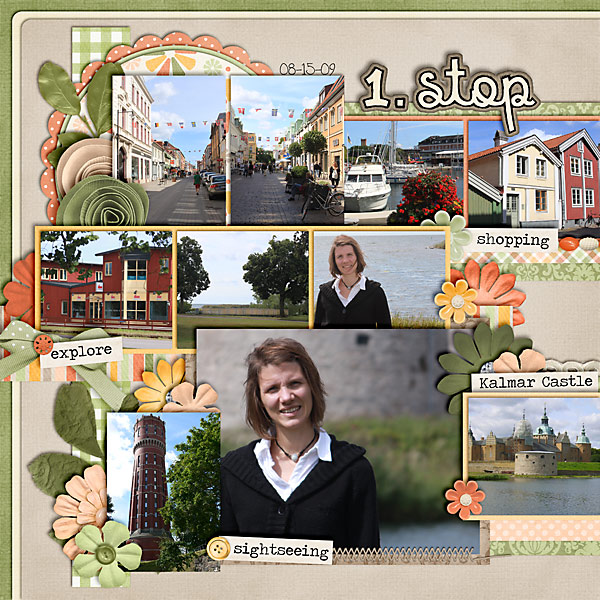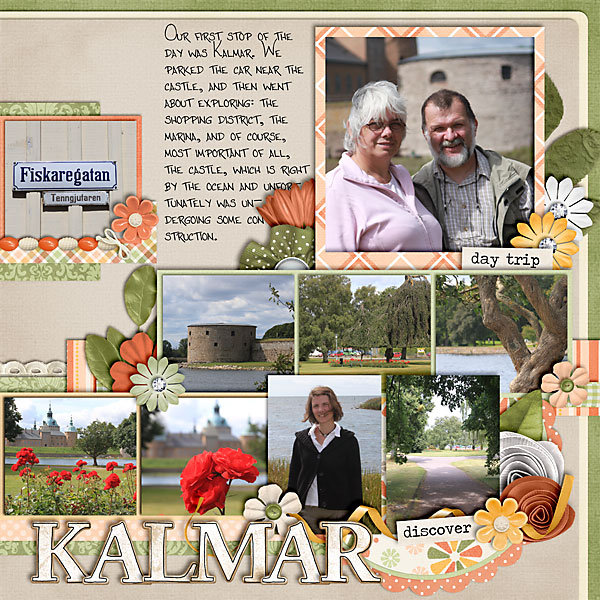 Like it? Then simply grab the papers by clicking on the image below (they'll be available for a limited time only). In case you don't have the latest QA yet, you might want to consider getting it. It's totally worth it! And make sure you come back and check in my little digiscrap corner every once in a while, because I already have a couple more paper packs done (also for some of the older QA releases), and I'm planning to offer them here over the next couple of weeks and months. Sounds like a deal? Well then, don't forget to grab the solids here, and happy scrapping!
Note:
Please do not re-distribute these papers in any way (you may share the link to this post), and when you use these papers, please make sure to credit them to Misty Hilltops Designs.