Off to the next round of free templates! This one is all about sweets and treats, and I created this template based on a page that features the new release of Libby Pritchett & Shawna Clingerman: Rainbow Trails.
I'm curious to see what you guys come up with, using this template. Talking about curiosity: I found a page based on my template #29 "Now," and I thought it turned out quite well, so that I'd like to share it here with you:
"Laugh" by tconlan
And since I've been sharing already, how about one more? Myscrapbookart.com just released their latest newsletter, and it contains a great freebie by SSD designer Dani Mogstad. Here's the preview: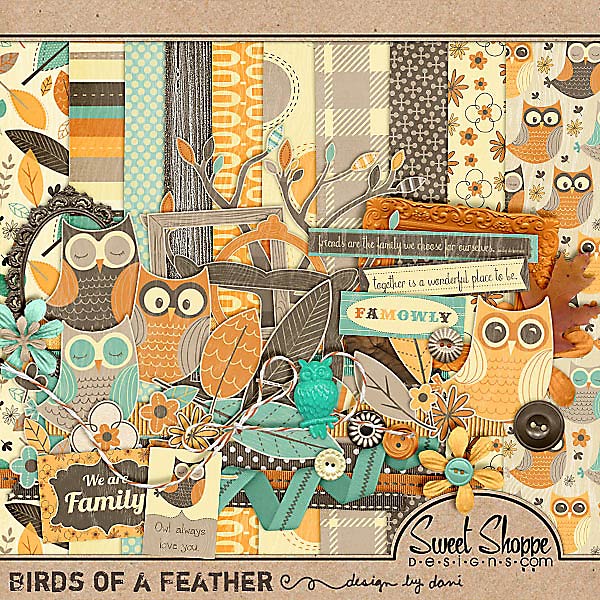 You like it? Then make sure you're signed up for the newsletter at MSA so you can download it for free!
Well, that's it for today. As always: Happy Friday, scrappers!
Note:
Please do not re-distribute this template in any way (you may share the link to this post), and when you use this template, please make sure to credit it to Misty Hilltops Designs.