Time is flying! I can't believe another week has past already. I've already completed my third week, and only one week till Christmas is left! Here's a glimpse at my pages and activities this past week …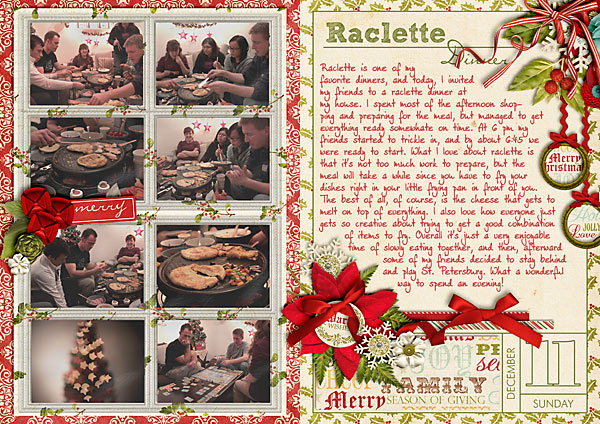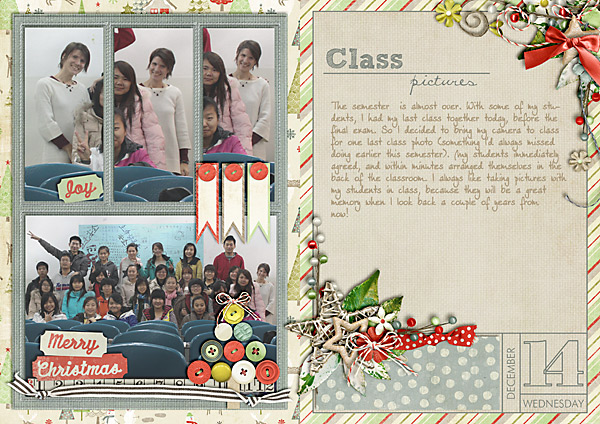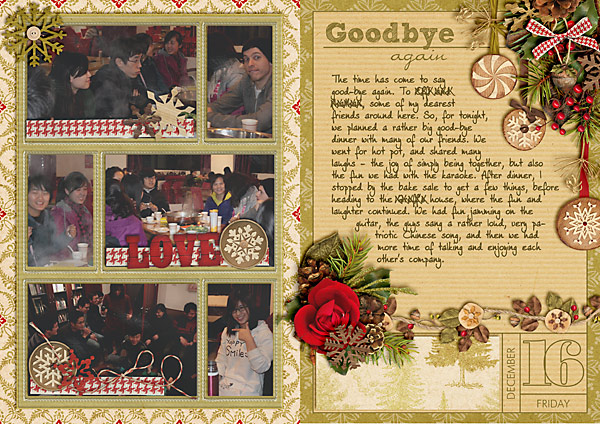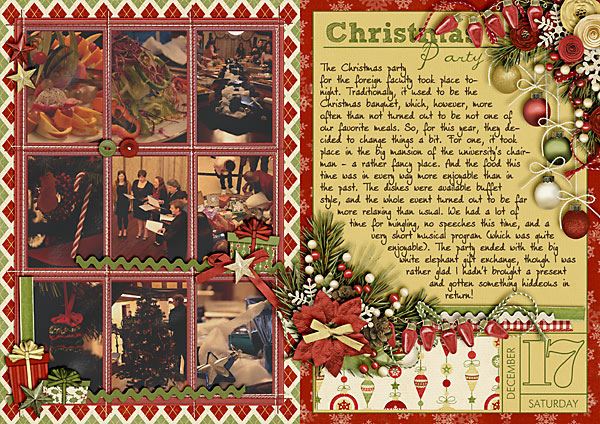 And I actually managed to also create the cover page for my front and back cover.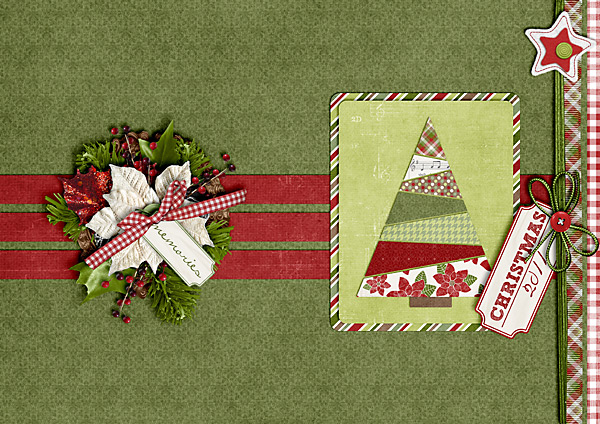 Can't wait to see everything printed out and assembled into an actual album. Will definitely show you when it's finished!
I actually love how doing the December Daily project helps me make this season so much more meaningful. After all, I'm a lot more intentional about how I spend my days as I'm trying to incorporate something related to Christmas and its traditions into my daily activities.
I hope you still have just as much fun with your DD project as I have. And don't forget: Keeping things easy is half the work.