Anzeige (Kann Produktempfehlungen enthalten) / Advertisement (May contain product endorsement)
English
I have another set of Christmas cards to share with you today.
Among them are designs that I'm sharing here as freebie templates, or will be sharing in future posts.
If anything, they can serve as inspiration.
Deutsch
Ich habe eine weitere Serie von Weihnachtskarten, die ich euch hier vorstellen möchte.
Darunter sind auch Karten, für die ich Vorlagen erstellt habe, die es hier auf der Seite zum Herunterladen gibt, oder in Zukunft geben wird.
Zumindest aber können sie euch als Inspiration dienen.
I also added the cards I created for 2020.
Ich habe auch die Karten von 2020 zugefügt.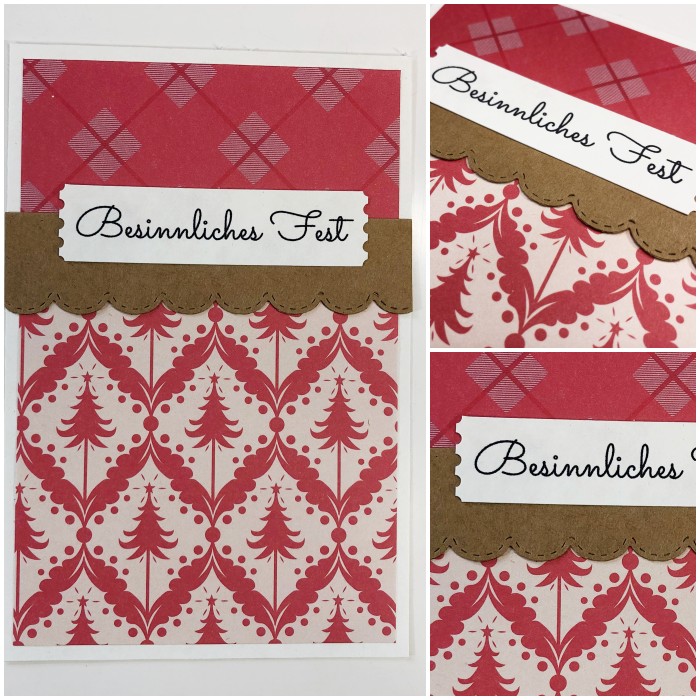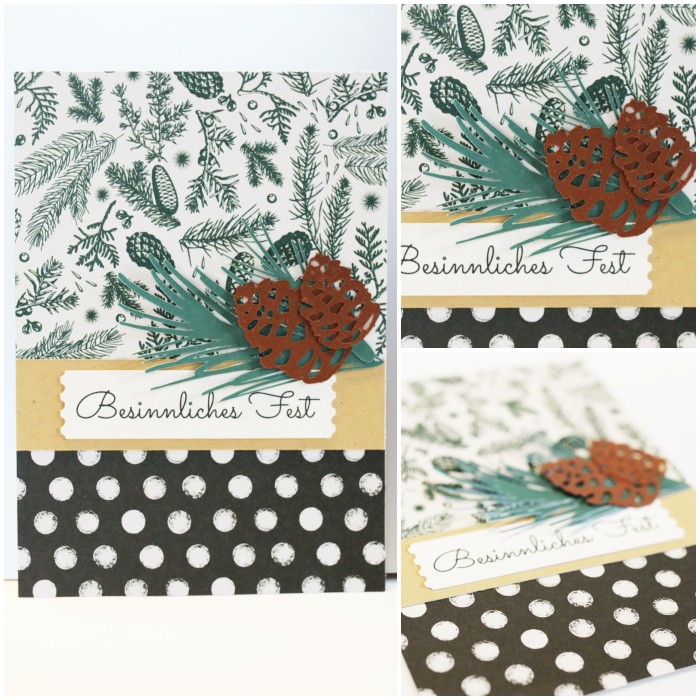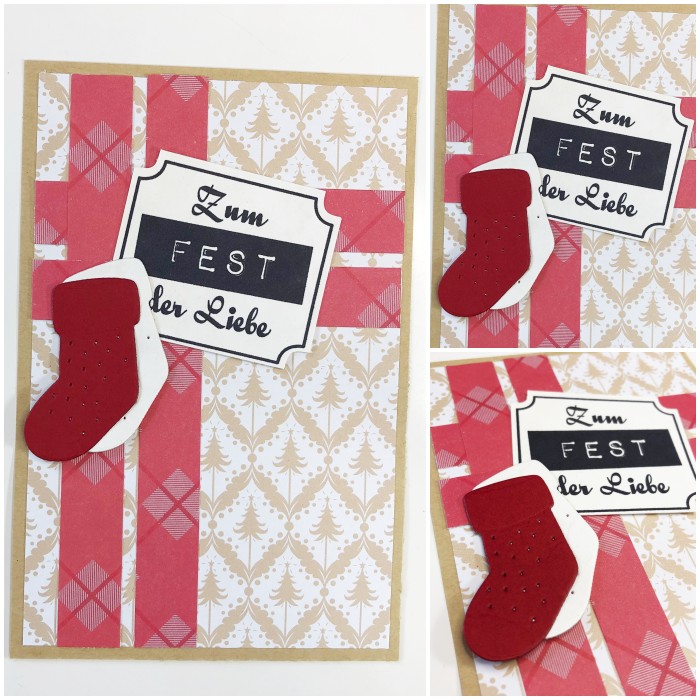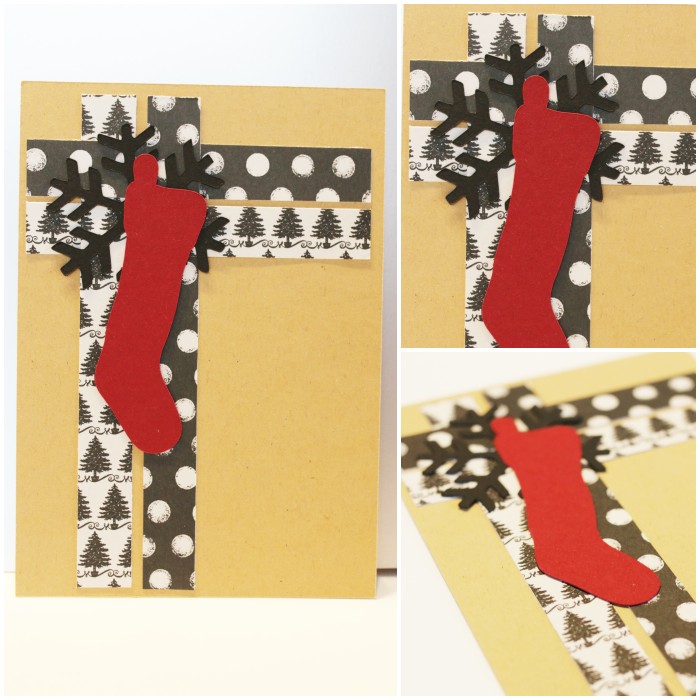 The sentiments I mostly created myself and printed them off.
Die Label habe ich hauptsächlich selbst erstellt und dann gedruckt.