Freebie Freitag: Pocket Love – Fototaschen {klein} Vol. 2
Moving on to sharing the second volume of the Pocket Love Photo Pocket collection with you. These pockets are perfect for projects like your December Daily album, and they coordinate perfectly with the December Daily Foundation Page Template sets that I'm sharing with you HERE and HERE. (Just in case you missed it, I did share another set of foundation page templates last Tuesday.)
Es geht weiter mit dem 2. Teil der Fototaschenkollektion. Diese Fototaschen eignen sich hervorragend für Projekte wie das Weihnachtsalbum und sie koordinieren perfekt mit den Weihnachtsalbumvorlagensets, die ich HIER und HIER zur Verfügung gestellt habe. (Falls ihr es verpasst habt, letzten Dienstag habe ich ein weiteres Vorlagenset für ein Weihnachtsalbum zur Verfügung gestellt.)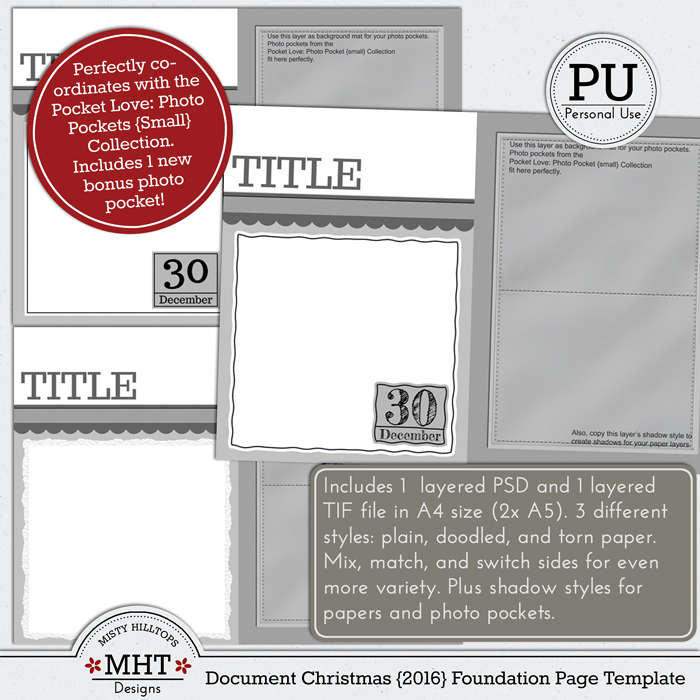 As usual with this set, you will get six photo pockets, and they all come in png format. I have a collection of altogether eight parts nearly fifty different pockets, so don't forget to come back to pick up the next pack.
Gewöhnlich bekommt ihr jedes Mal sechs Fototaschen, alle im PNG Format. Dies ist der erste Teil einer 8-teiligen Kollektion mit fast 50 Taschen insgesamt, also vergeßt nicht, euch den nächsten Teil abzuholen.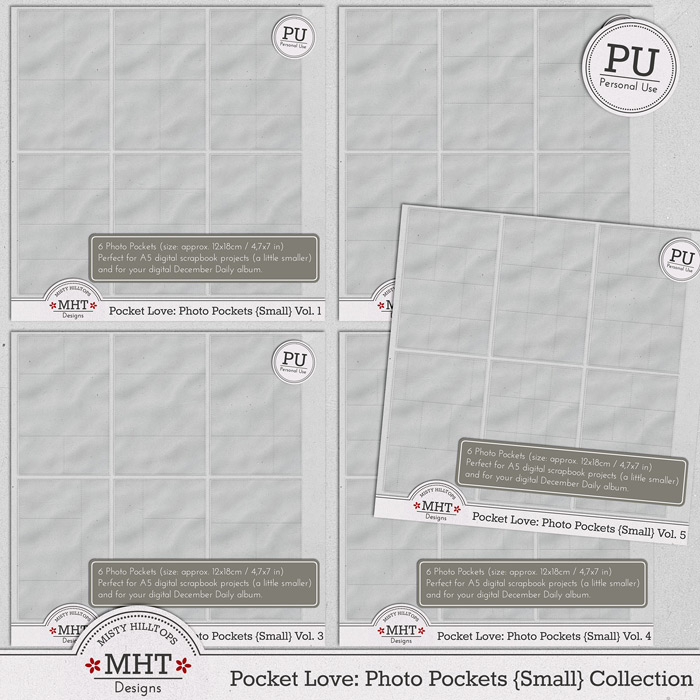 These are the pockets you're getting today, however. If you don't do the December Daily with photo pockets, you can still use them on any average scrapbooking layout, so don't miss out on collecting these.
Das hier sind die Taschen, die ihr heute bekommt. Falls ihr euer Weihnachtsalbum nicht mit Fototaschen erstellt, könnt ihr diese Taschen immer noch generell für eure Scrapbooking Layouts verwenden. Verpasst also nicht die Gelegenheit.
And if you still can't get enough, here's a little peek at what' still coming in the next couple of weeks. So, don't forget to come back to pick up these alphas which will be perfect for your holiday scrapping:
Und falls ihr Lust auf mehr habt, hier ist ein kleiner Ausblick auf das, was in den nächsten Wochen noch auf euch wartet. Vergesst also nicht, hier wieder vorbeizuschauen, um euch diese Alphas abzuholen, die eure Weihnachtslayouts ganz wunderbar ergänzen können: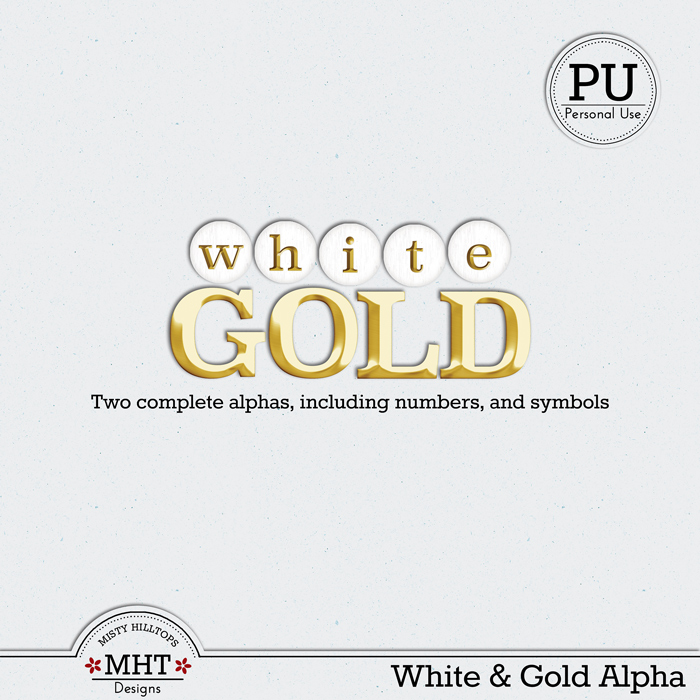 Excited? Me, too! So, here's the download and a happy start into the holiday season 2016.
Freut ihr euch schon? Ich ja. Hier ist nun endlich der Download und einen guten Start in die Weihnachtszeit 2016 wünsche ich allen.
As always, I'd like to remind you to
respect my Terms of Use
. This and any other of my freebie products are available for personal use only. You may not use it for commercial purposes. You may not re-distribute it, sell it, share it, or make available in any other way to anyone else. You may not direct link to the product on the mediafire website. If you want others to enjoy this product, please send them to this post or website. You are welcome to share about this post or website on Pinterest or via your blog and social media.
Wie immer möchte ich euch daran erinnern,
meine Nutzungsbedingungen zu respektieren
. Dieses und jedes andere meiner Freebie Produkte steht euch nur für den persönlichen Gebrauch zur Verfügung. Ihr dürft es in keiner Weise kommerziell verwenden. Ihr dürft es nicht weitergeben, verkaufen, mit anderen teilen oder anderen in sonst irgendeiner Weise zur Verfügung stellen. Ihr dürft auch nicht die direkten Links zur Mediafire Webseite an andere weitergeben. Wenn ihr möchtet, dass andere in den Genuss dieses Produktes kommen, weist sie doch bitte auf diesen Artikel oder diese Webseite hin. Ihr dürft auch gerne über diesen Artikel oder diese Webseite auf Pinterest, eurem Blog oder euren Sozialen Medien posten.
DOWNLOAD