We're back in Israel. And once again, our trip starts in Tel Aviv. After spending a little time at the beach, we wait for the heat to cool off again before we go exploring Old Yafo.
Wir sind zurück in Israel und unsere Reise beginnt in Tel Aviv. Nachdem wir ein bisschen Zeit am Strand verbracht haben, warten wir bis die Hitze des Tages abkühlt, um uns dann in Jaffa umzusehen.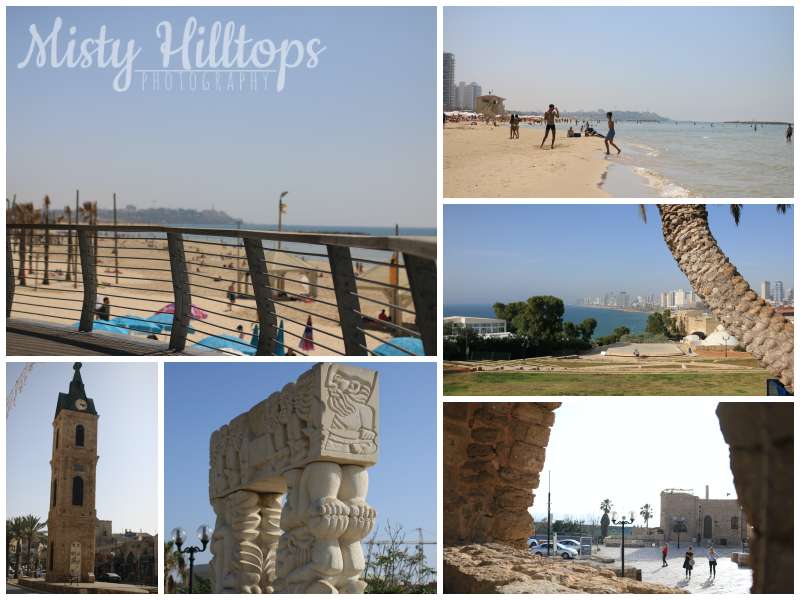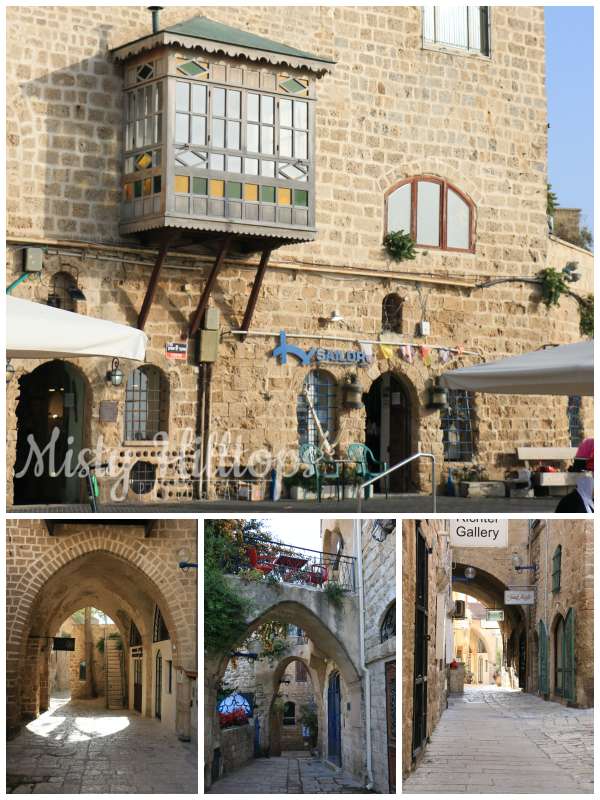 We end our day in the harbor below old Yafo, which seems to be a hip place to be with lots of eateries and free wifi.
Wir beenden den Tag im Hafen unterhalb von Jaffa, der ziemlich angesagt zu sein scheint. Es gibt viele Lokale und Wifi.