There are five season where I live: Spring, summer, autumn, winter, and – shivering season. No, that's not Halloween, though I'm aware that that's just around the corner. I'm no American, so quite frankly, I don't understand why people like to scare each other and call that fun. In other […]
There is a German idiom, which literally translated says "to have a stone in someone's board," and which means to be in someone's good books. I didn't have a stone in someone's board this morning, but I did have a stone in my breakfast; that is in my breakfast cereals. […]
I'm sure, most students hate midterm's week. After all, they are being tested. I, however, like the time of midterm exam. Not because I get to give the exam (the freshman exams usually are later than everyone else's since their classes started late, due to their military training in September). […]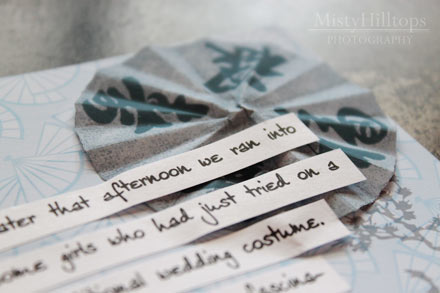 From a mini book I'm working on.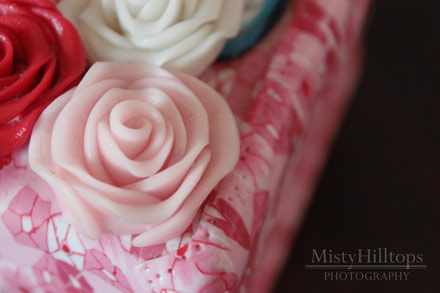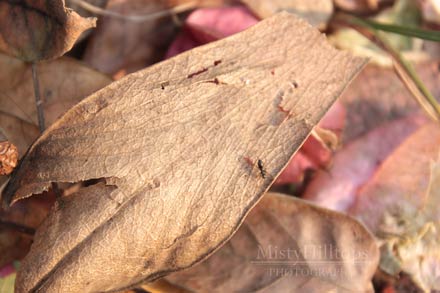 Photo Challenge Day 24: Animal Did you see it? I actually managed to capture an animal for today's challenge! You only need to look hard enough to see it! Believe it or not, the animal challenge was actually one that I was a little concerned about – not only […]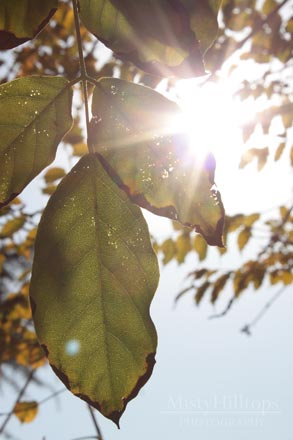 I knew that chances are very dim for me to get a sunny day today, so in a bout of wise foreseeing, I took a sunflare picture the other day, when we were actually having blue skies and lots of sun. And I was right – the rain is pouring […]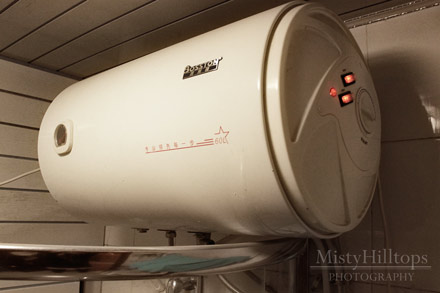 One of the first things I learned to appreciate when coming to China was having a hot water heater. See, the problem is, where I live, we only get warm water twice a day through the regular way. That is, when you finish your shower before 8 am in the […]
Looks like I actually managed to sneak in some autumn trees in this one! If you ignore the bokeh that is!
I'd known them as decorative accents before, but ever since coming to China, I've learned that parts of the lotus are considered a side dish here, and actually can be pretty delicious. They have a crunchy bite, have a sweet flavor, and usually are prepared in the wok, frying them […]