We're there, we're there! I'm happy to share with you the last part of my winter kit "A Cup Full of Winter."
Now you can finally go and play with it, yay! As always, my Terms of Use apply (see sidebar to the right), and now I have a couple of announcements, still.
If you wish to get the bonus to this kit (a sled and an ice skate), all you need to do is scrap with this kit, add your layout to a gallery that that non-registered users can visit (since I'm not be registered at every single gallery, and some are restricted for registered users only), and post a comment with a link to your layout here (you'll easily find this post later by simply searching the tag "Freebies"). I will get back to you via email and send you the links to this bonus.
Note: The bonus part will be available only for the next four weeks, until March 22, 2013. Any layouts posted afterwards will not be considered.
And now, I'm happy to present to you a first glimpse of my next kit "A Tender Love."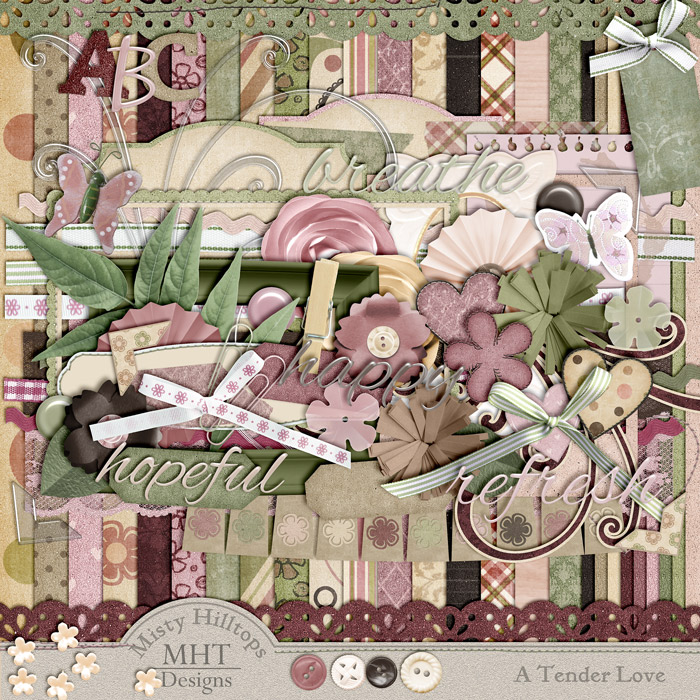 Like this one? Then make sure to come back and collect the parts over the next couple of weeks, and don't forget to share this post with your other scrapbooking friends on Facebook, twitter, your blog, or wherever else, so more people get to enjoy them.
Alright, enough talking now, I need to go to dinner, and you need to get scrapping to collect your little bonus asset.
So, as always: Happy Friday, scrappers!